Things move at light speed in the digital marketing world. If you're looking for quick exposure at manageable costs, then search engine marketing (SEM) strategy through pay-per-click (PPC) ads is the way to go.
Because advertising platforms make it seem so simple, it's tempting to handle yourself. But, with years of experience in managing these digital ads and an insider knowledge of multiple industries, the team at Logic Web Media can bring your paid internet marketing campaigns to the next level.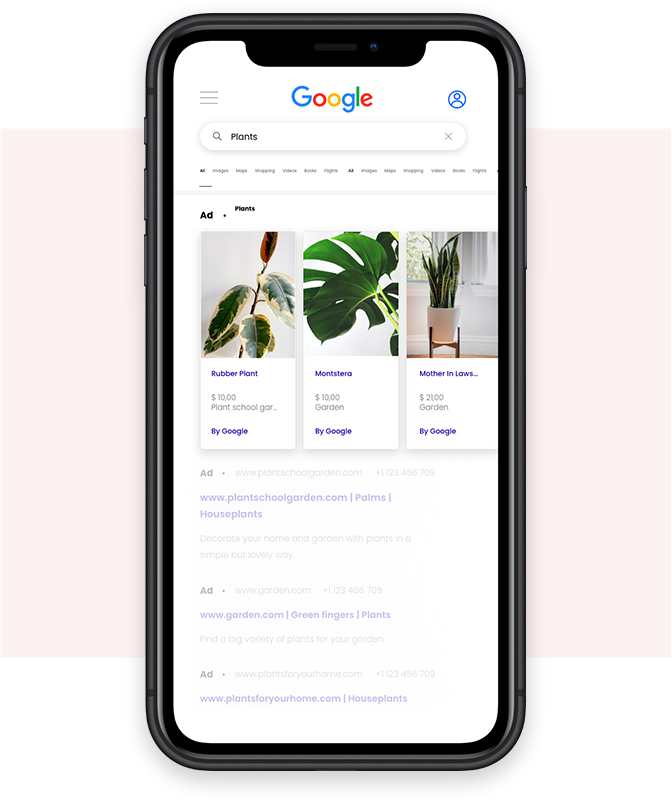 Our SEM Process
The best SEM (search engine marketing) services will maximize profits by targeting the right audience. We will do our homework to ensure that you are not wasting your budget on clicks that will not convert.

Research
We'll touch base and find out what product or service you are looking to promote. The ad strategy will be highly specified, so that it can reach highly targeted groups with high profit margins.

Ad Creation
Once we have a solid grasp on your goals, we'll get to work on creating the ads. We will create graphics for Social Media ads, use your existing website as a landing page, or custom create a conversion-focused landing page. Then, we'll push the advertisement live.

Testing & Tuning
With the ads in place, we'll closely monitor its success. As the ads are running, we'll figure out what works best through A/B testing, and make changes as needed. Tracking through analytics, we'll zero in on the optimal strategy.

Review & Report
As time goes on, there will be many factors impacting your ad campaign. This includes competitors ads and changes to the ad platform. We will monitor your account and provide full transparency reporting on your account.
What You'll Get with Our Paid Marketing Management Services
Our team of professional account managers has been at this for quite a while, and we've even picked up some tricks along the way.