From One Man Show to Multi-Million Dollar Operation:
Cesspool Pros Reaps the Rewards of Google AdWords with Logic Web Media
Logic Web Media, a digital marketing firm specializing in Google AdWords, is proud to announce the success story of Cesspool Pros. In just five short years, this one man operation has grown into a multi-million dollar company thanks to their investment in Google AdWords.
"We are extremely proud of what we have accomplished with Cesspool Pros," said CEO and Founder of Logic Web Media, Adam Steinhauser. "It's amazing how a small investment can reap such incredible rewards."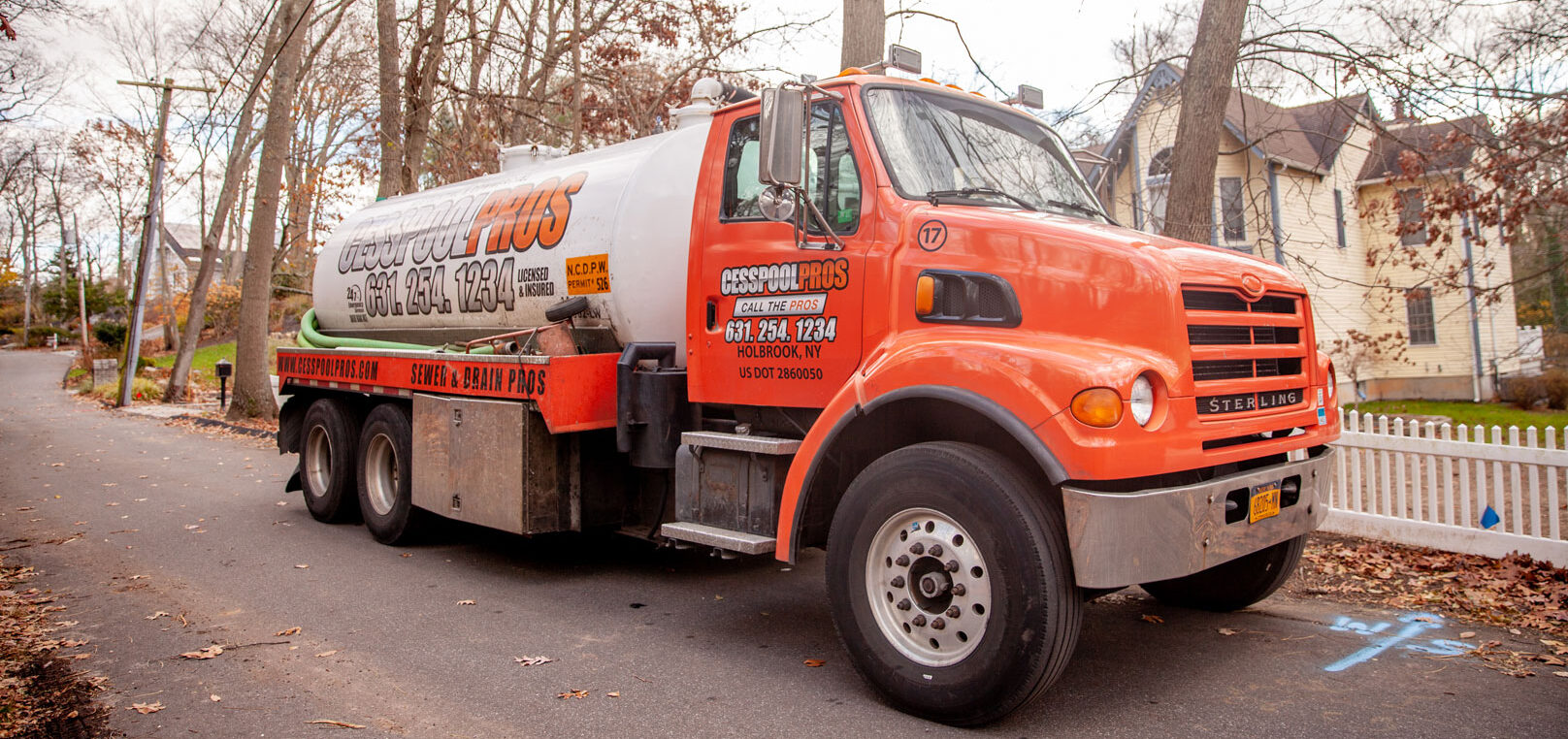 The History
When Cesspool Pros first reached out to Logic Web Media for help with their digital marketing strategy, they were a one man show looking to expand their reach. After working together for five years, Logic Web Media was able to get the most out of their Google AdWords campaigns and increase visibility for Cesspool Pros across the web. Ultimately, this led to more customers and more revenue.
The Work
Cesspool Pros first began working with Logic Web Media in 2015. First, they collaborated on designing and developing a WordPress site for the business. Then, they installed analytics and call tracking software. Most importantly, Logic Web Media ran Google AdWords campaigns targeting Cesspool Pro's services and locations.
"We had no idea our investment would turn into something so big," said owner of Cesspool Pros, Billy Metcalf. "But with the help of Logic Web Media, they were able to get us results beyond what we ever dreamed possible."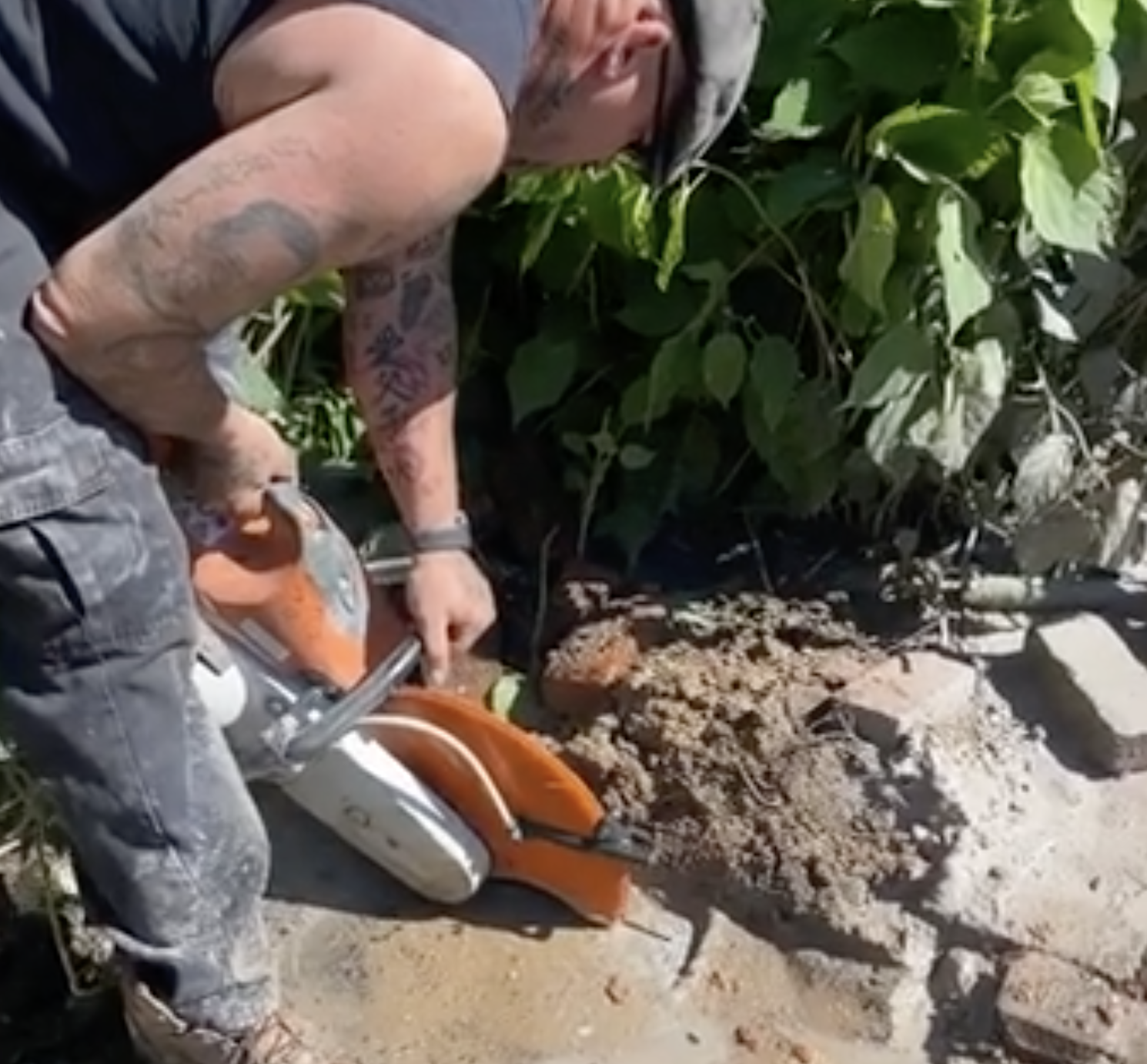 The Results
Today, Cesspool Pros is a multi-million dollar operation. Furthermore, they continue to invest in Google AdWords services through Logic Web Media. They have seen an increase in sales year over year. The company attributes much of it to their successful strategies implemented by Logic Web Media.
Over time, they have seen an increase in website traffic by over 200%. Additionally, they have an increase in sales leads by over 300% over the lifetime of the account.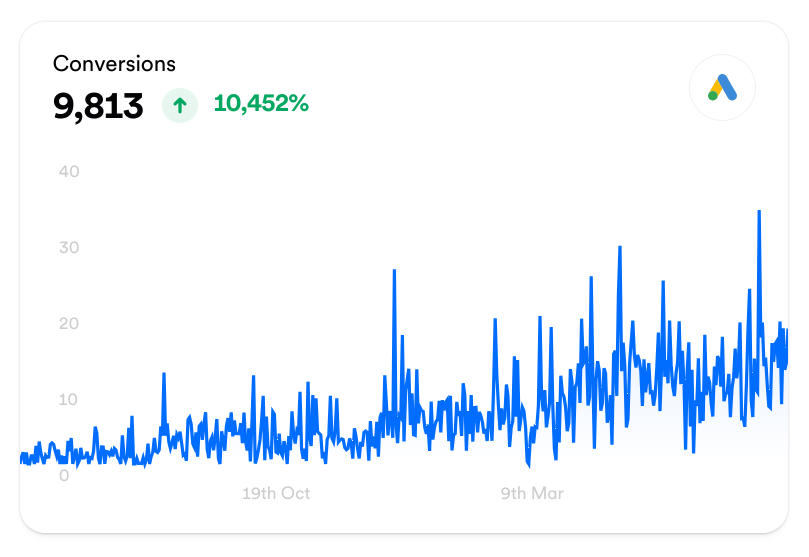 "At Logic Web Media, we strive for success," says Ted West, AdWords Specialist. "Our goal is always to help our clients reach new heights and exceed all expectations."
Through strategic planning and careful implementation of Google AdWords campaigns, Logic Web Media has been able to transform businesses like Cesspool Pros. With continued investments in digital marketing strategies like these, there's no telling how far companies can go!